It's possibly the single-most exciting moment in the wedding ceremony. Silence falls in the room, the music starts and the people rise to their feet: the bride is here. It's a magical moment as everyone turns around to look at her: eager to see the smile on her face and the dress on her body.
When Phoebe Miller, the beauty and the brains behind the So You're Getting Married blog, was deciding what she would walk down the aisle to, her vicar advised her that it could be ANYTHING in the world. She plumped for
Rachmaninoff's Rhapsody on a Theme of Paganini, Op. 43. It still gives her goosebumps. She did also consider the Imperial March from Star Wars, but thought perhaps that wouldn't go down so well with the parents.
Phoebe's method of choosing which music she wanted to make her first appearance too is as good as any. If a piece of music gives you goosebumps, it's probably a good choice. If it has great significance for you and your partner, then it's a good choice (but don't forget to save 'your song' for the first dance).
Some pieces are best avoided though, no matter how fond you are of them. Novelty songs and TV themes are prime examples of this. Some film scores should be avoided. 'Titanic' and 'Harry Potter' spring to mind. Their scores are far too closely associated with the films. What you want is something that will remind your guests for years to come of the moment they first saw you as a bride.
Unfortunately, there are some legal provisos to remember. If you are getting married in a civil ceremony, you are not permitted any music that has any religious connotations at all. All music needs to be approved by your registrar beforehand. Some pieces such as 'I Vow To Thee My Country' can be divisive. It is generally accepted as a hymn, but many clergy refuse to allow it because it contains no reference to God. Civil ceremony celebrants may allow or disallow it on similar grounds.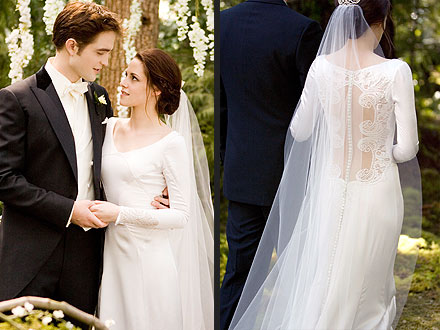 The best advice I've heard about picking your processional is to choose something slow but rousing. You don't want to gallop down the aisle after all. If you can time your walk beforehand, that will help you pick something of appropriate length. The most important thing is to pick something that you like. There's no point in marching towards your very-soon-to-be husband to the strains of something you can't stand. Pick a piece that suits you and that you love.