Have you, or would you, ever considering honeymooning in the UK? Yes, okay, I do know how mad that sounds, but hear me out...
As the adverts on TV say, why would you want to go abroad in 2012? Around the country there are many events and festivals taking place to celebrate the Queen's Jubilee and the London Olympics. There are a wide variety of museums and art galleries for all you culture vultures out there, including the newly opened Titanic Belfast museum.
If you think that honeymooning in the UK is only for those who can't afford the Maldives or a Caribbean Island, think again. Kate Winslet honeymooned in the Cotswolds with her first husband Jim Threapleton following her 'bangers and mash' pub reception. Nearly every newly-wed couple in the royal family has spent part of their honeymoon in the UK. You don't need to go abroad to have proper one-to-one time with your new husband.
One massive (and very romantic) advantage of travelling in the UK is that you can book your accommodation in your married names before you get there. If you want to travel abroad using your married name, this will have to be changed on your passport before you're married. The only way to do this is to change your name by deed poll ahead of the ceremony. Not a problem if you don't need a passport.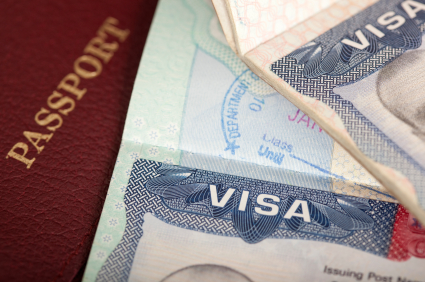 The other great advantage of staying in the UK is that, by saving money on travel, you have more spending money to treat yourself to souvenirs and days out. Have you always wanted to go to the opera? Maybe you've dreamt of going to that fancy restaurant you've had your eye on for years? Now's the time, seize the moment!
The honeymoon is often the part of a wedding that couples end up looking forward to the most. A lot of people do not appreciate just how stressful planning a wedding can be. That's why having a honeymoon, or even just a few days away together, alone, after the festivities is vitally important. It gives you a chance to reconnect as a couple and reflect on your special day.
Remember:
Marriage is a tricky business and the wedding is just the start.